Thinking about teaching English abroad for your next global adventure?
If you aren't, you should be. Teaching abroad is a roundtrip ticket to anywhere in the world that most intrigues you. English has become the lingua franca of the 21st century, and nativespeaking teachers are in high demand to pass along this valuable skill to learners of all ages and proficiencies. This is an opportunity to travel the world, place yourself in a unique environment, experience and promote cultural exchange, and learn every bit as much as you teach along the way.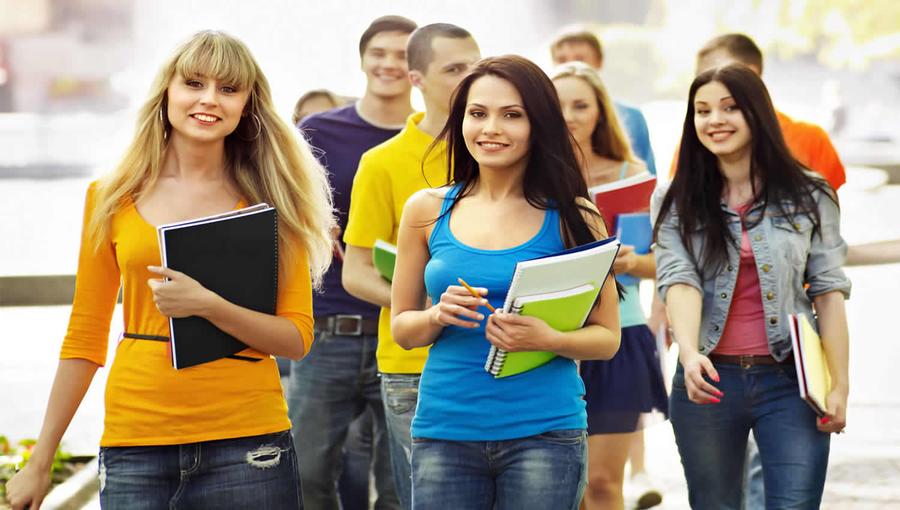 If you are already thinking about teaching English abroad, then you know there's some initial steps you must take before embarking on the adventure. The first is earning your Teachers of English to Speakers of Other Languages (TESOL) certification, which qualifies you to teach English to secondlanguage speakers all across the world. There are tons of TESOL certification programs out there, and choosing the right one can be a daunting task. So to help out, we've compiled a cheat sheet that will help you with exactly how to get TESOL certified.
Once you go through training and become TESOL certified, you will be eligible to begin teaching ESL all around the world in a variety of formats. From teaching young children in primary school or afterschool classes to working with fluent professionals to perfect their accent, ESL teachers are in high demand everywhere to help smoothly facilitate communication in the 21st century. Many TESOL schools will also offer lifetime job-placement assistance, maintaining a network of schools and programs across many different regions of the world.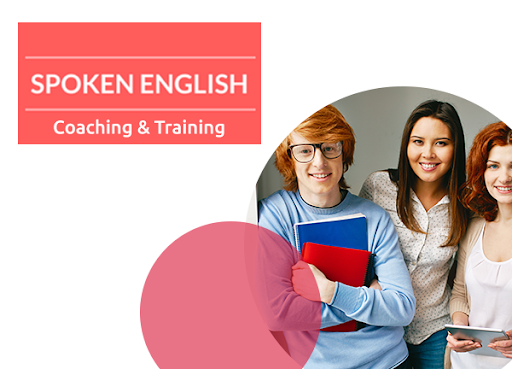 There are two basic ways to go about your TEFL/TESOL training: Inclass and online courses. Both generally require at least 120 hours of training in order to become certified. However there are some important differences between the two.
In-class TESOL Certification
The major benefit of inclass as opposed to online training is that you can gain practical experience in a classroom setting; learning and communicating in person, while also getting the opportunity to practice teaching in front of a classroom. This type of TESOL/TEFL training can help you get comfortable working with peers and pupils, preparing you to jump straight into a teaching job upon graduation.
Another benefit of inclass training is that you can travel anywhere in the world to take courses. If you are planning to look for an ESL teaching jobs in China for example, there are many TESOL/TEFL training programs that will enable you to become certified in-countr— making it that much easier to find a teaching job abroad! This introductory training period is extremely valuable in familiarizing yourself with the new language and culture of the country in which you intend to begin teaching, and can help with networking opportunities as well.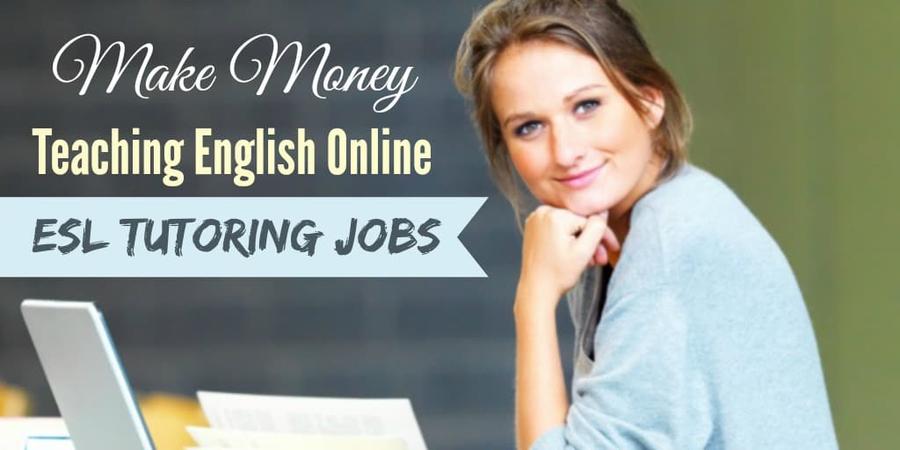 Online TESOL Certification
The major benefit of online as opposed to inclass courses is practicality. Earning your TESOL/TEFL certificate online enables you to complete the training at your leisure as you have time, starting immediately whenever you want to begin, remotely from anywhere in the world. Understandably, online training programs are also significantly more affordable than inclassroom training. The quality of the content you are learning will not change, either, as many TESOL/TEFL training programs offer the same curriculum in both formats.
Some online courses are also hybrid, offering you the opportunity to interact with teachers or mentors via the web throughout the duration of your studies, and also offering supplemental in-classroom practice teaching opportunities in certain major cities.
One can't say objectively whether online or in-classroom training is better; it comes down to you, the aspiring teacher, your prior experience with ESL, and the type of training you deem most useful in pursuing your ultimate path to teaching abroad.
TESOL certification costs & requirements
As mentioned, online courses are the more affordable option between the two. Inclass courses can run up to costing a couple thousand dollars, while online courses will cost you several hundred. There is a large variance in the affordability of different TESOL/TEFL programs, so take the time to reserach a lot of different options that will fit in your budget. The bright side is that once you become TESOL certified, you can actually be employed in a salaried teaching position anywhere in the world, and quickly make this money back.
Beyond the financial commitment, TESOL certification requirements include at least 120 hours of training, and many programs will offer additional hours on top of this base requirement if you plan on gaining practice teaching in front of a classroom or specializing within your studies in anyway (i.e. teaching to native Spanish, Mandarin, or Arabic speakers). Online courses will allow you to complete these minimum hours as you have the time, while in-classroom courses will most often fan the classes out across a one-month training period.
了解更多课程信息和最新开课信息
美国TESOL 中国认证管理中心(美国TESOL 中国总部)
AMERICAN TESOL CHINA MANAGEMENT CENTER
TESOL总部电话:010-83197099
TESOL客服微信:13011180737

TESOL总部官网: www. TESOLGOV.com
TEFL总部官网:www.TEFLinChina.com
地址:中国·北京 西城区宣武门海格国际大厦B座605-606
ADDRESS: ROOM B605-606,Hai Ge GUO Ji Da Sha, Xuan Wu Men Wai Street., Beijing .CHINA
企业邮箱:admin@TESOLinchina.com